2020 Auction Cancelled! But We Need Your Help!
Since 2002, our Donors have faithfully traveled to the Garden with us each July for our Annual Samaritan Center Dinner and Auction, from our humble beginnings in the Undercroft of St. Joseph's Cathedral to Capital Plaza's Entire Ground Floor. It is an event that we look forward to every year as our primary fundraiser and a way to bring our donors together as a night of fellowship and support of the mission of the Samaritan Center, your Hometown charity. Unfortunately, due to COVID-19, our event simply cannot happen in its normal capacity, the need for your support is still pressing and continues to grow, so we are moving our fundraiser to an online drive this year. With hopes that next year, you will "Return to the Garden" with us on July 15, 2021.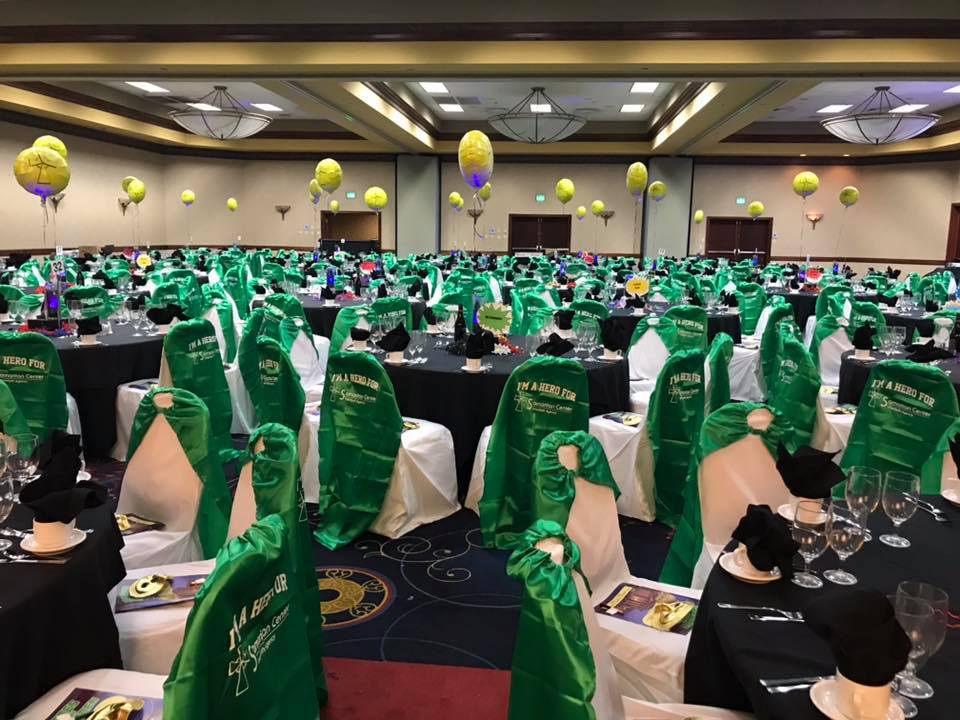 Since 2013, the purchase of tickets, tables, "game chances", and Auction items have been a part of the Samaritan Center Foundation. The Foundation was established to guarantee that the Samaritan Center will continue to operate well into the future in our community providing services.
These donations are tax deductible. If you would like to contribute to sowing seeds for the Foundation into the future click below.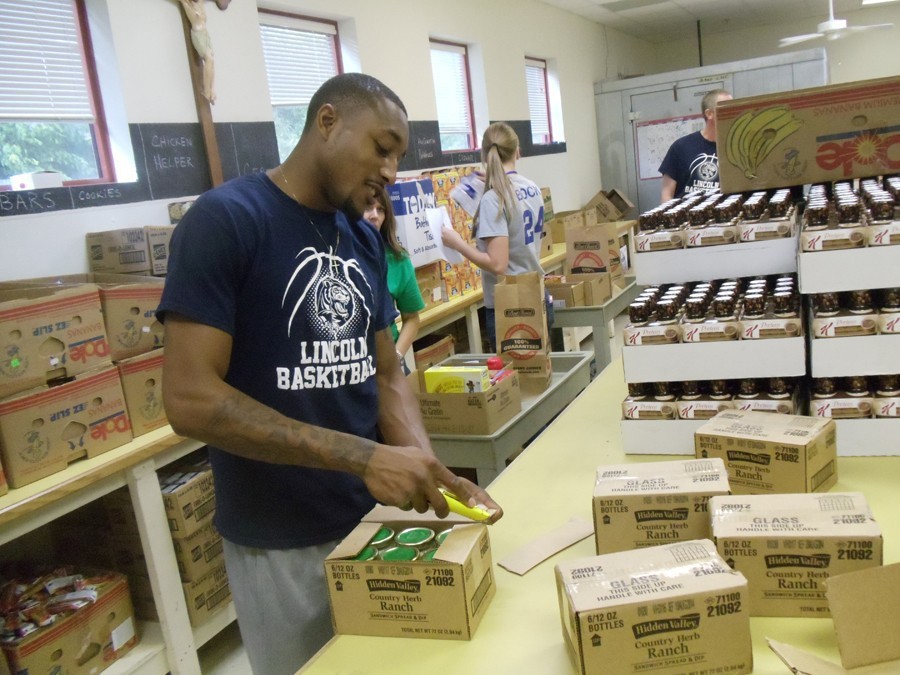 Pledge for Pallet- Food Donation
Five years ago, our Auction Staff asked a young lady what her favorite thing about coming to the Samaritan Center was and she said sometimes she gets a box of Macaroni and Cheese in the family food order. From that moment, the Auction Committee's mission was to raise funds for kid friendly pantry foods so that box of Macaroni and Cheese will always be available. Last year, we raised nearly $50,000 to provide for that immediate need fund. With the closures associated with COVID-19, our need is greater than ever before, so we need your help.
All donations in this fund are covered by the Missouri Tax Credit which allows a 50% return on donations up to $5,000 per taxpaying individual or corporation.
Help us feed families today!